Sandra Beth SB Mackhigh Stanton
Award Winning
Recording Artist/ Singer/ Songwriter
Celtic Rock,
Pop Rock &
Alt. Country Rock
music 
(Streaming on all major platforms, see links & music player below)
Connection is Important to Everyone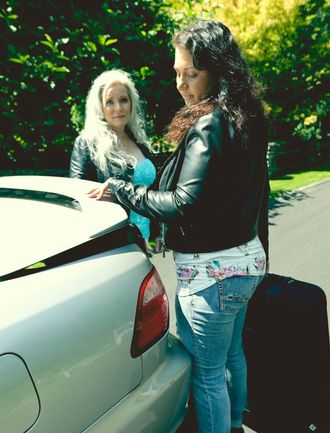 I make a point of connecting with people if they will allow it.... So many people in the world today feel they are invisible to others and that they don't matter...let's change that reality for them ... Take a moment connect with someone today... Have a conversation... Make the difference in someone's life!!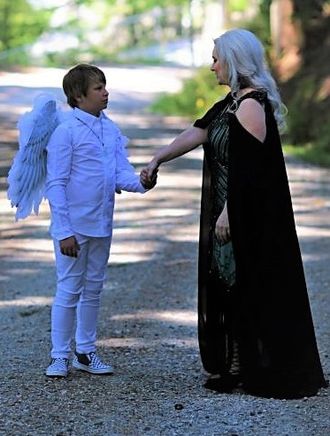 My Message To You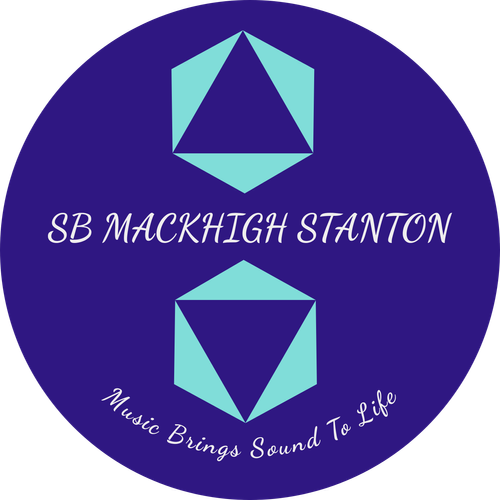 It is my purpose to share real life stories & experiences through my songs. When a song has a difficult subject matter I look at what matters to us all, at a human & emotional level. Sometimes I will add a bit of humor or sass, to offer an "alternate perspective" on a challenging life situation (that would normally render a different reaction). I hope to connect with you at a heart level so the stories have a personal meaning . Whether I am rocking out or singing a tender ballad there is a flow of combined energy (the musicians & mine) coming through in every song. May our passion for music & storytelling, make you feel something when you listen to each song ... May your heart open, heal & be filled with Light as you experience heart based music ! 
5 songs Music Player