Canadian Indie Country Countdown - CICC National Charts
On Jan 29, 2021, I joined many talented Canadian Artists on the top 100 Countdown thanks to DJ / Radio host Walter Scott James. My song "Husband John" aired on LP Country.com Radio, Coyote 103.com in Sarnia and KB Country radio.ca. The song had its debut at the #100 position on the National charts in Canada and by week 2 it had climbed to # 85 by week 3 it was at #75 . In week 7, the song moved from the Back 50 with Bill Springate to the Top 50 with Walter Scott James, it peaked at #7 in it's 12th week. ....."Husband John" was added to the CICC Spotify playlist for the Top 50 Artists : https://open.spotify.com/playlist/5JtmBVGG2OgNEGHnl7VmNH?si=tJYamhX9TiqE41TtbkIlJA&fbclid=IwAR1XzJ_-owmv487pcCUJ4UdHcqm8FByzAdGrL9HU6rt9EQth8IaXVWakimU&nd=1
My next song "You're Not Done Here Yet" entered the countdown in May 2021 and quickly moved from the Back 50 with Bill Springate to the Top 50 with Walter Scott James and it peaked after 12 weeks in a tight race for the top spot at #4 on the national chart. 
"Spencer's Song" (In Your Father's Eyes) ended up at #10 after 12 weeks on the National chart as the tender ballad struck a cord with listeners
"Sleighin It" had a short run in the Christmas season and ended up at #32 after 5 weeks
"Rare Man Wanted" is presently on the CICC  national chart sitting at #52 after 6 weeks, stay tuned for more updates
The Don Pearse Show Coast To Coast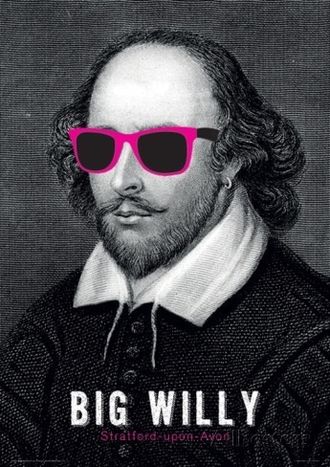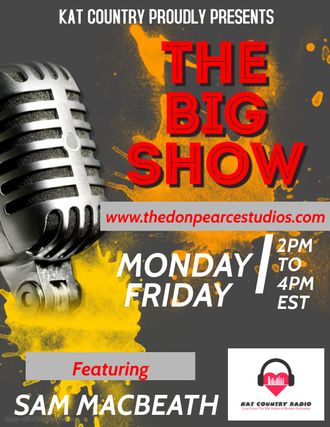 KB Radio with al Yardy

Radio Downtown in Nova Scotia
I did a Radio co Host spot with JohnK this spring and had a great time. I was also  given the opportunity to share some incites for Indie Artists from our MC1 Nashville Record Label website in this month's issue of Radio Downtown.ca  https://radiodowntown.ca/magazine.html Please take a moment and have a look it is on pages 8-9 To learn more about MC1 go to my website and follow the links: https://sandrabethsbmackhighstanton.com/
Radio Anticosti 90.5 FM in Quebec
Anticosti Radio 90.5 FM  added "Husband John, My Dream of Love &  Rare Man Wanted" to their play rotation in the spring of 2022.
Country Back Roads Show The Chimp FM (Ontario)
 I was a Featured Artist in April 2022 for my single "My Dream of Love"  on The New Country Back Roads Show powered by The Chimp FM
My rocking Christmas song "Sleighin It" was  featured in The New Country Back Roads show on Dec 8th